Reception places available September 2024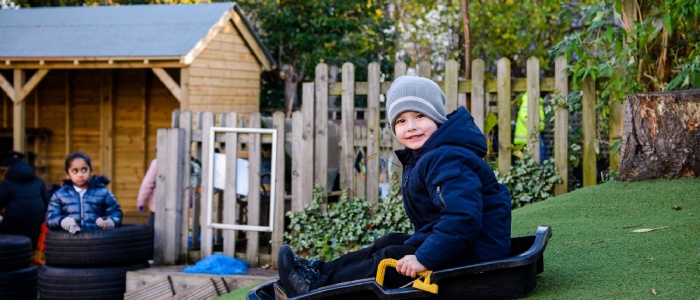 RECEPTION PLACES ARE AVAILABLE FOR SEPTEMBER 2024 and NURSERY PLACES ARE AVAILABLE FOR JANUARY, APRIL AND SEPTEMBER 2024. Contact the school office on 0208 8551050 to book a visit.
Reception September 2024
If you are looking for a Reception place for next September, please come and visit our engaging and inspiring learning environment. Children in our Reception make outstanding progress from their starting points; the percentage of children achieving a Good Level of Development is consistently above or inline with National.
We have open days for parents to visit the school and meet the Headteacher on:
Wednesday 27th September 9.00 - 10.00
Thursday 5th October 2.00 - 3.00
Tuesday 17th October 5.00 - 6.00
Friday 17th November 9.00 - 10.00
Please contact the school office to book a place on 0208 8551050